The swelling defense expenditures by several countries, such as Saudi Arabia, Russia, India, and China, to purchase and upgrade their defense systems are expected to boost the global military drone industry growth. In 2020, the U.K., the U.S., Russia, India, and China accounted as the top five nations with the largest defense budgets standing at USD 59.2 billion, USD 778 billion, USD 61.7 billion, USD 72.9 billion, and USD 252 billion, respectively.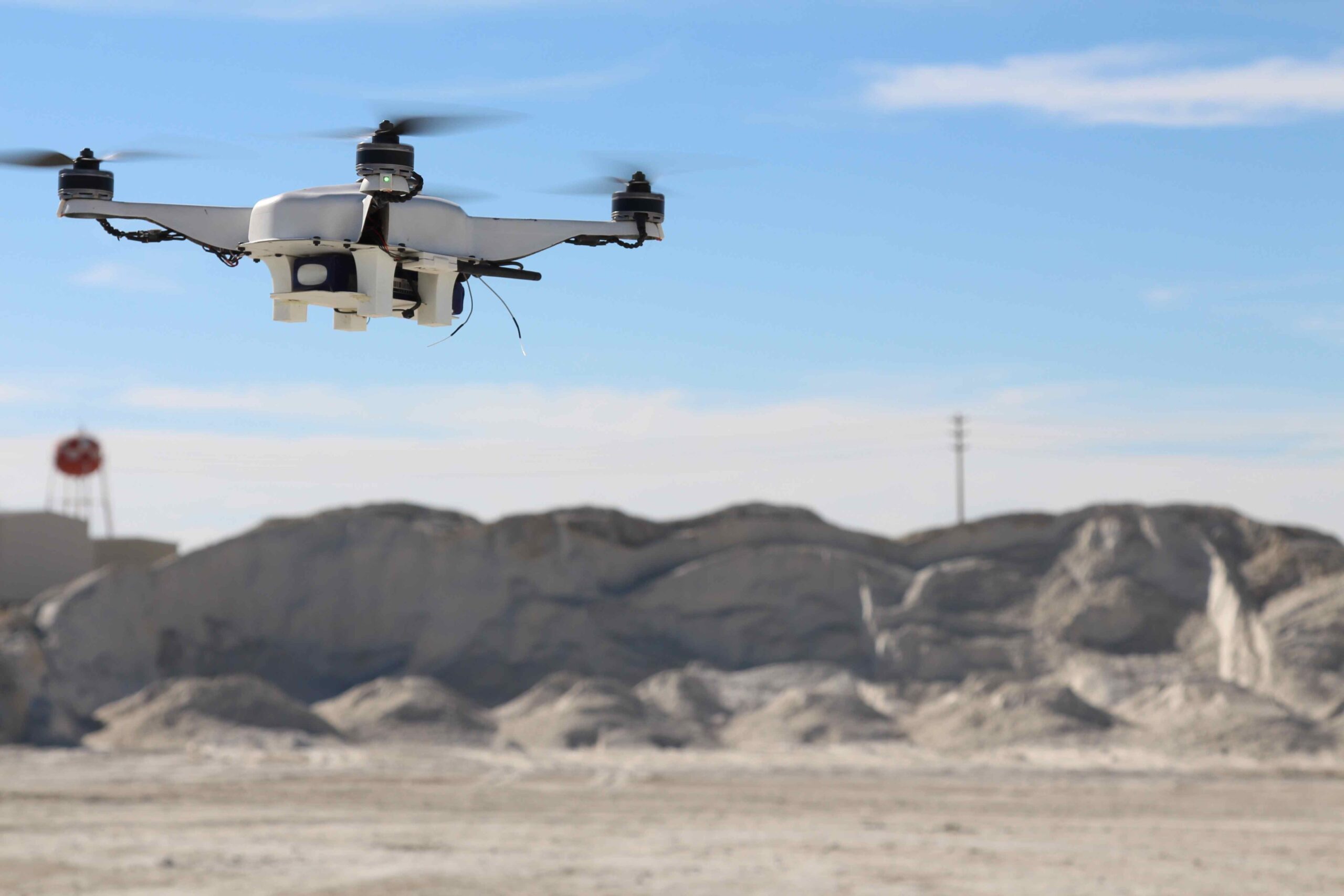 The global military drone industry size is anticipated to hit USD 30.86 billion in 2029 and exhibit a CAGR of 14.82% during the forecast period. The rising military drone procurement by defense forces and expanding military budgets are expected to foster growth for the industry
The industry size stood at USD 10.25 billion in 2021 and USD 11.73 billion in 2022.
Additionally, the increasing incorporation of artificial intelligence (AI) with autonomous flight systems is estimated to be a key trend stimulating the industry growth. Learn More
Expanding Military Spending to Fuel Industry Growth
The escalating cross-border issues amongst various nations over land ownership and other such reasons are expected to augment the demand for drones and foster the industry growth. Additionally, the growing terrorism and territorial issues amongst Syria, Israel, Pakistan, China, India, and others are likely to fuel drone procurement and complement the industry growth.
However, high costs of modern systems and advanced electronics equipped in military drone may restrain the industry growth.
North America to Dominate Global Industry to Presence of Key Players
North America is projected to gain the largest military drone industry share. The key players present in the region, such as General Atomics Aeronautical Systems Inc., Northrop Grumman Corporation, and others, are expected to flourish in industry growth. The growing technological developments due to extensive R&D activities and increasing investments are expected to fuel the region's industry growth.
Europe is projected to witness substantial growth in the global industry. The growing procurement of small, tactical drones by Germany, France, and the U.K. is expected to amplify the industry growth in Europe.
Asia Pacific is estimated to expand rapidly due to the swelling defense budgets by India and China. Moreover, the increasing investments by major key players are anticipated to magnify the industry growth in Asia Pacific.
Key Players Adopt Ingenious Strategies to Attain Growth
The industry is fragmented due to the presence of key military drone producers with robust product portfolios. Northrop Grumman Corporation, Lockheed Martin Corporation, and Thales Group are predicted to dominate the industry in the coming years. Moreover, the industry's low entry barriers propose an increase in new entrants, which is likely to create a highly consolidated industryplace. Recently, General Atomics Aeronautical Systems displayed an airborne manned-unmanned teaming via a modified King Air 200 and MQ-20 Avenger in September 2021.