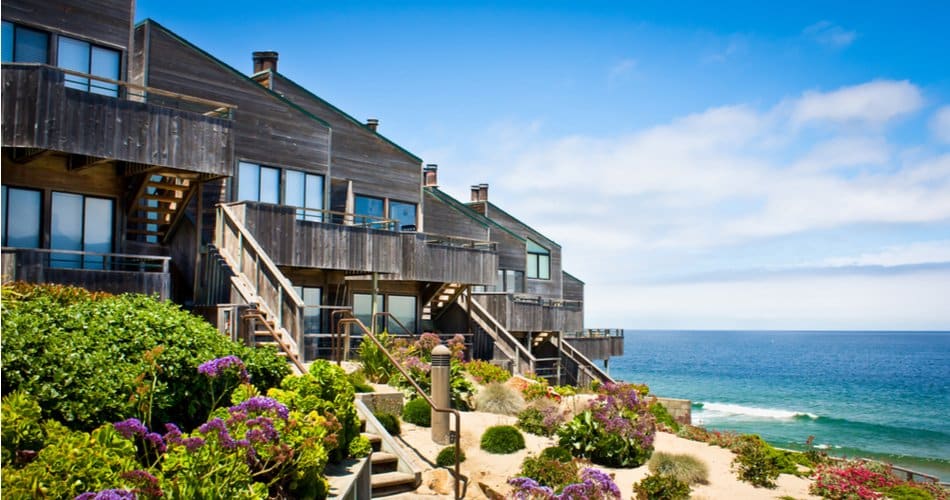 Real Estate
How to Pay a Timeshare Exit Company? (Escrow V/S Money-back)
If you own a timeshare that burdens you with an additional annual expense, get rid of it easily. Yes, it is not that easy to cancel a timeshare. However, it becomes easier if you know the right place to go. There are several timeshare exit companies in the market that offer a number of services for a smooth legal exit.   
Hiring a timeshare canceling company is naturally heavy on the pocket. Fortunately, these companies provide the facility to safeguard the money you spend by giving you two different payment options.  
You deposit the money in a third-party account (called an escrow company), where you can demand your money back if they don't get you out of the timeshare contract.  

Second is the money-back option. You pay the timeshare exit company directly and get a refund if your case is not settled. For Instance, companies like

Wesley Financial Group

offer a 100% money-back guarantee.  
Let's understand the two options in detail and see which one is a better choice.  
Escrow Option  
It is a process where a neutral third-party company holds a financial agreement on behalf of two parties in the transaction. It means that you pay the money you owe for the services of the hired timeshare exit company to that third-party firm. Until the deal is completed, this escrow company keeps the money.  
If the timeshare exit company is unable to free you from the contract, you can simply demand your money back from the escrow. This ensures protection and also gives you a sense of satisfaction for the huge amount you're spending.  
Money-back guarantee 
Several timeshare exit companies offer the money-back guarantee option instead of the escrow option. In this case, you pay the hired company directly, and if they do not win the case, they return all your money.  
One huge example of companies that offers a money-back guarantee is Wesley Financial Group. They boast a 97% success rate and offer a 100% money-back guarantee if they do not win the case for you. Moreover, they provide a written contractually obligated guarantee, which means you can confidently trust them. They claim to have returned almost $2 million to the remaining 3% of clients they could not help out of the timeshare contract.   
Escrow V/S Money-back: The Difference 
Escrow and money-back are both provided to help the customer feel satisfied with the money they're investing in a timeshare exit company. However, the two have their own pros and cons.  
Legal Safety: In terms of legal safety, the escrow option is better as it involves a neutral third-party company that is unbiased. On the other hand, a money-back guarantee by the company itself is doubtful unless it is provided in written contractual form.   
Convenience: Escrow means that another party will be involved in the transaction leading to another lengthy legal procedure. However, completing the monetary transactions directly between the involved parties is a more convenient option for both the client and the firm.  
Additional expenses: When we talk about escrow, it attracts additional expenses in the form of service fees and maintenance charges. Furthermore, the service charges could vary and be higher for different platforms. Conversely, a money-back guarantee is a direct service of the firm itself that would not include any extra fees.  
To Conclude 
Even though both options are for your benefit, choosing a company on the basis of their services is a critical decision where you have to put in a lot of money and time. Thus, deciding between escrow and money-back is also a major decision when dealing with huge amounts of money.  
Based on the above comparison, it is suggested that money-back is a better, more convenient option since it is direct and does not involve a third-party in the transactions. However, requirements vary according to circumstances, so you must go for a free consultation, as provided by companies like Wesley Financial Group, before finalizing your decisions. This way, you can get the right guidance to make the best choices.